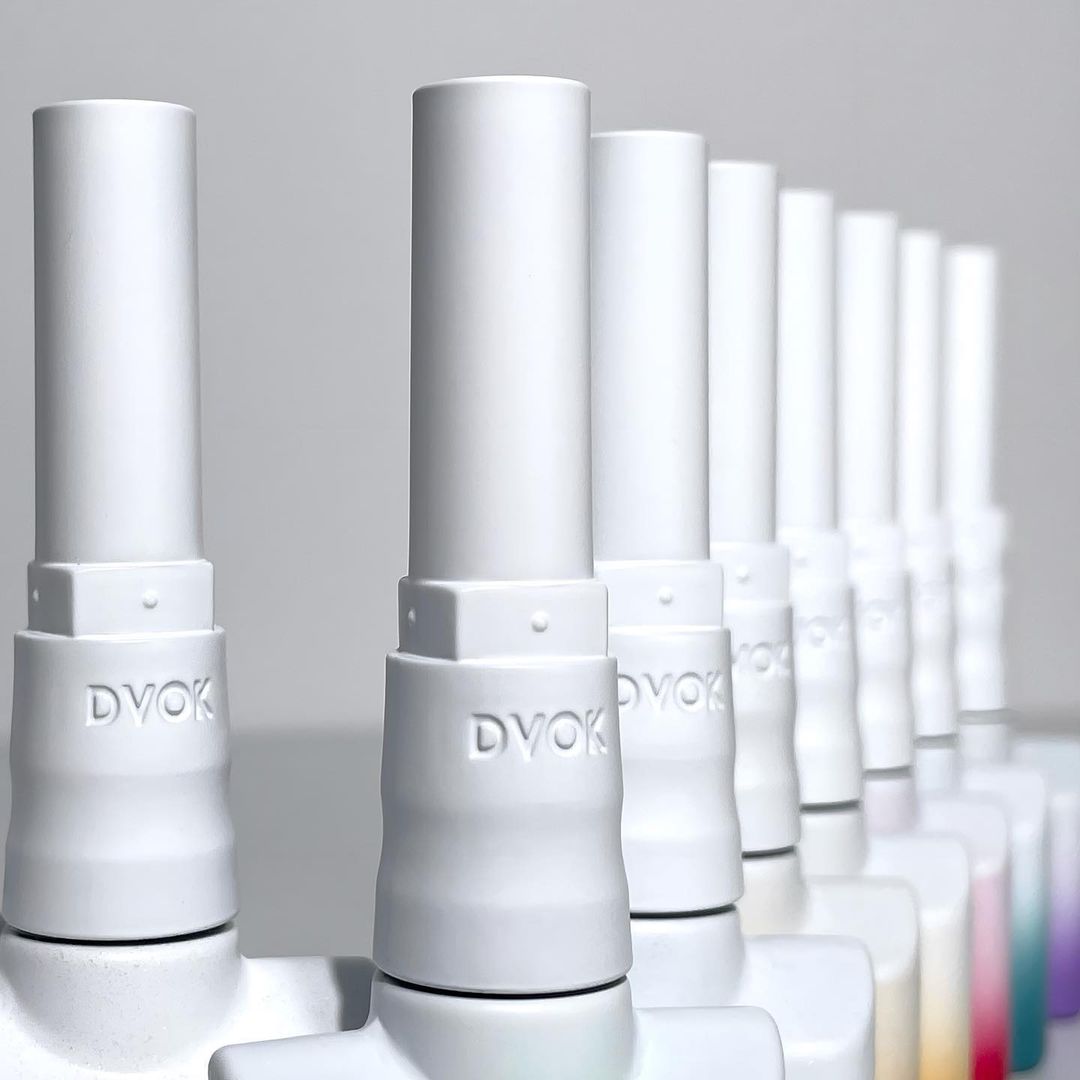 Look at the listing to see if it is one of the many HEMA-Free, 13-FREE, premium products that DVOK offers
DVOK IS HERE!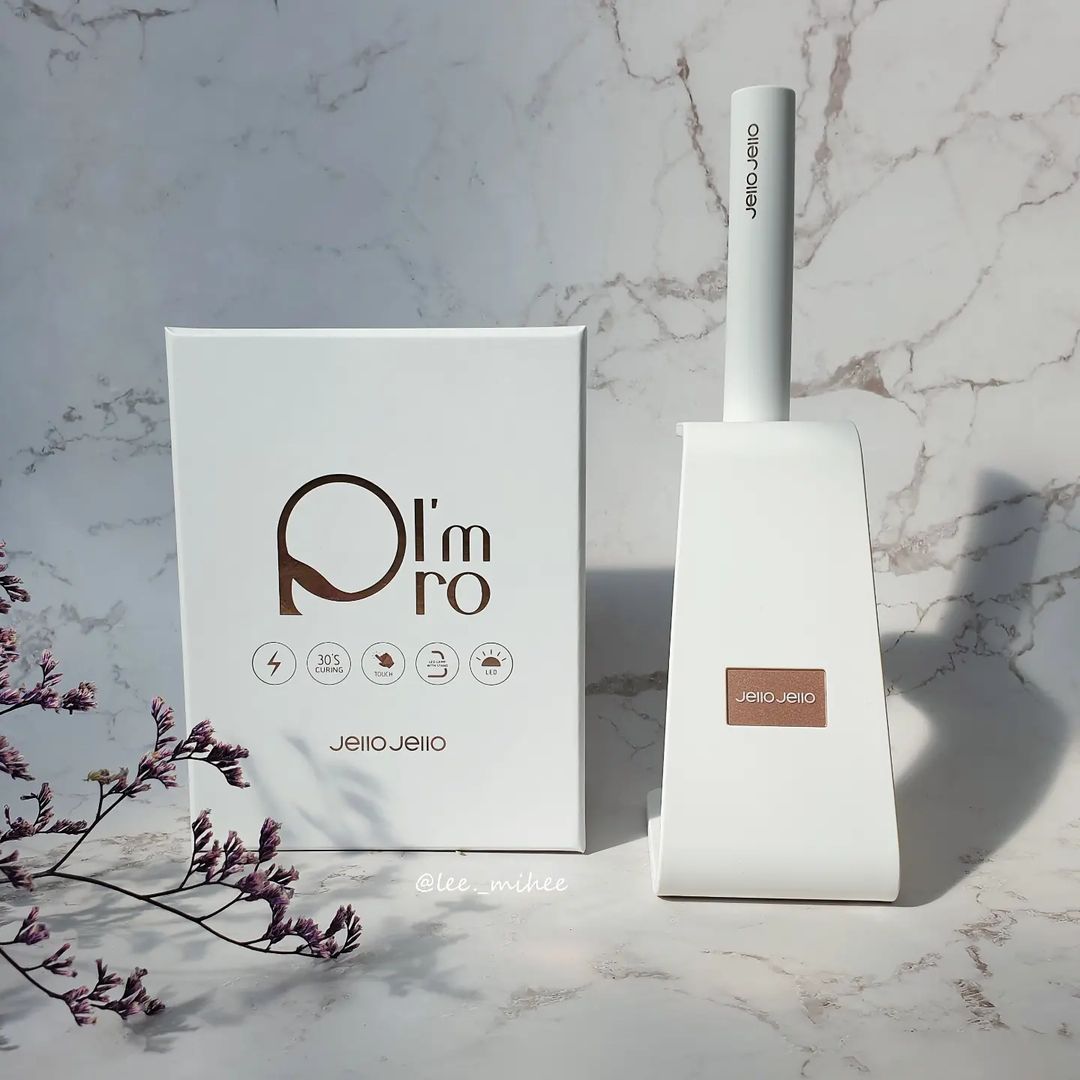 Check out jello Jello's premium I'm pro Pin cure Lamp, complete with stand and patented touch design! 💙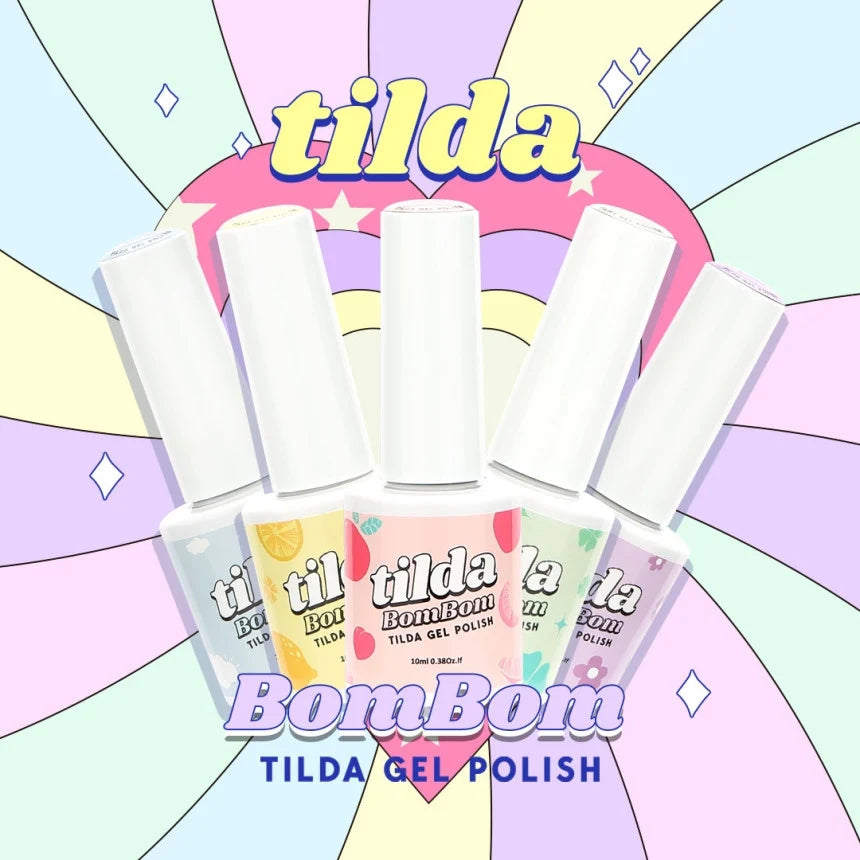 Launched by JELLO JELLO as a sister brand - enjoy Tilda's range of basics and collections at a value packed price!
Tilda has arrived!

Cupid's basics range has gone viral in Korea and for good reason! <3